#happyhandovers
Check out a selection of some of Leisure First's Happy Handovers.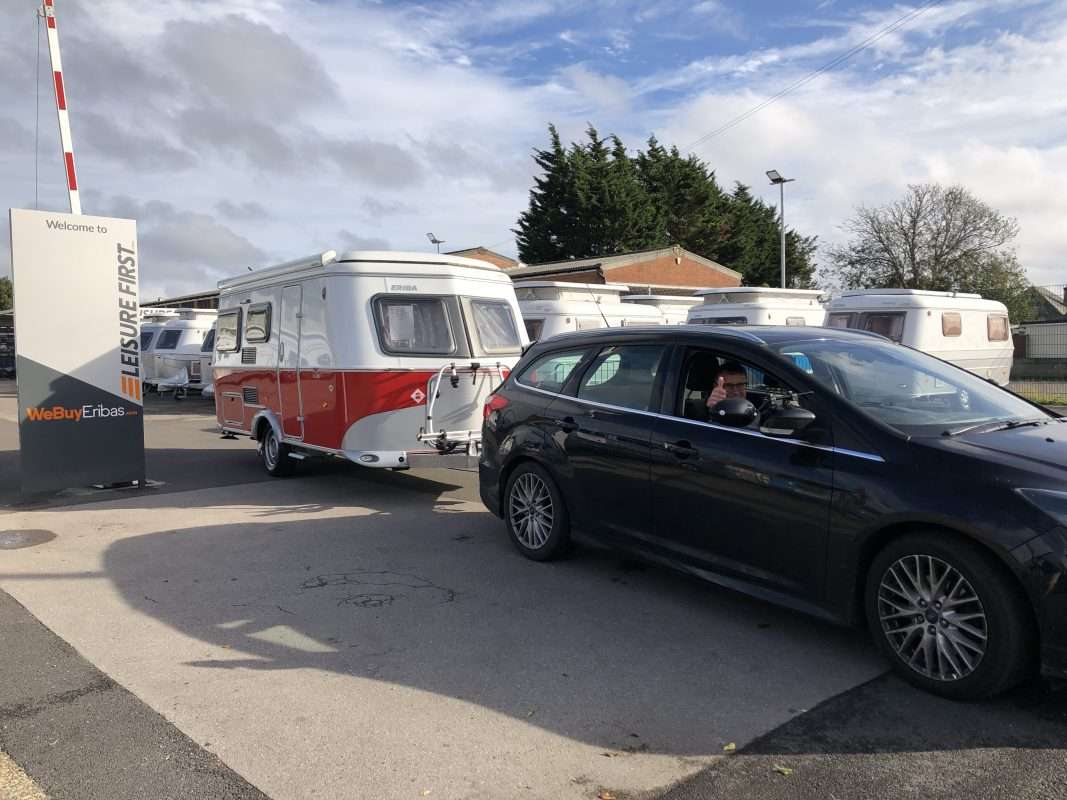 Tony Jacksons – 1st November 
Congratulations to Tony Jacksons who picked up his stunning 2019 Troll 530 Rockabilly from us yesterday.
Having previously been looking at the Eriba range earlier on in the year, He felt that now was the perfect time to purchase a Touring caravan.
We wish you a amazing first trip away in the Eriba in a couple of weeks time.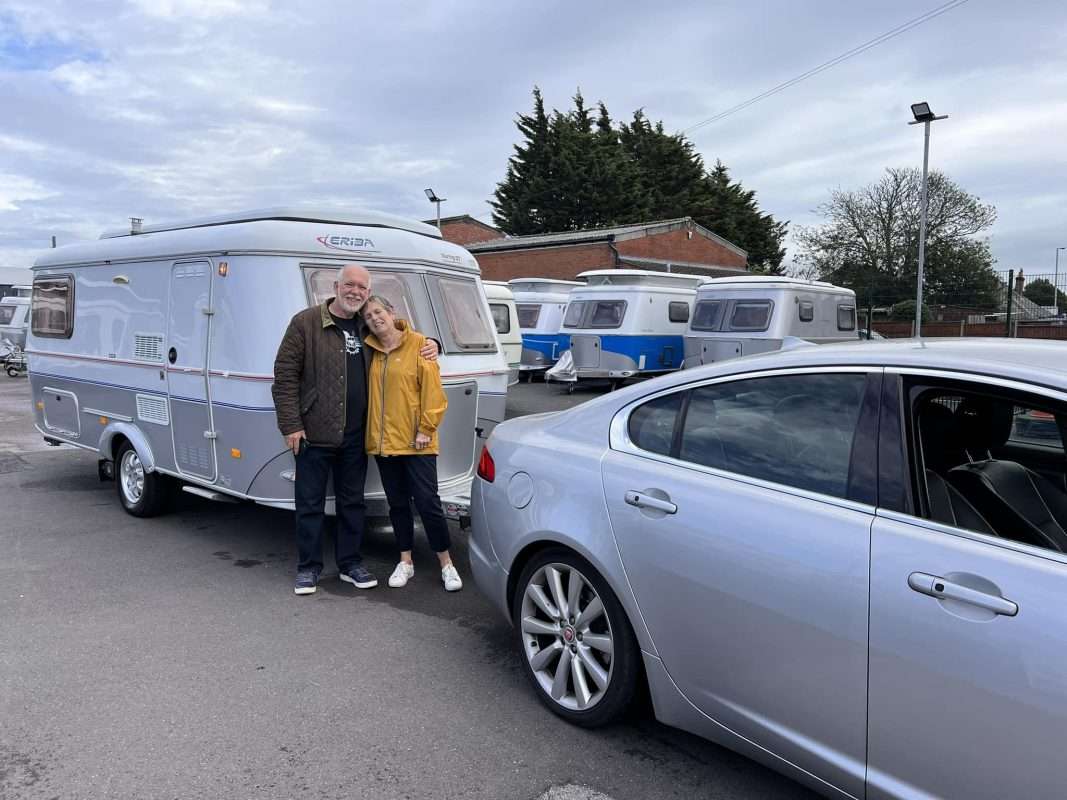 Mr & Mrs Johnsons  – 27th October
A huge congratulations to the Johnston's who collected their Eriba. Hope you have enjoy your caravan.
Rich & Kay – 19th November 
Huge Congratulations to Rich & Kay who collected their new Troll yesterday. Hope you enjoy your camping.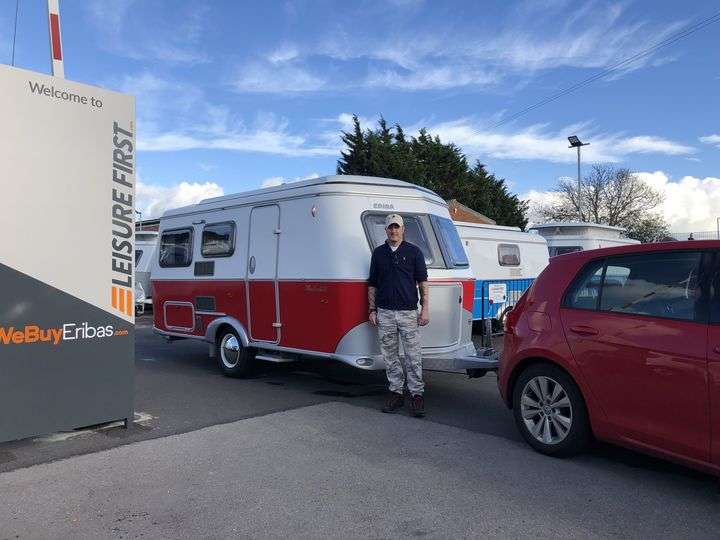 Mark Haining – 9th November
A huge congratulations to Mark Haining who travelled all the way from Scotland to collect his Rockachilli from Leisure First.

We all wish you a safe trip home and overnight stop at the caravan & motorhome club site near clarksons farm.