#happyhandovers
Check out a selection of some of Leisure First's Happy Handovers.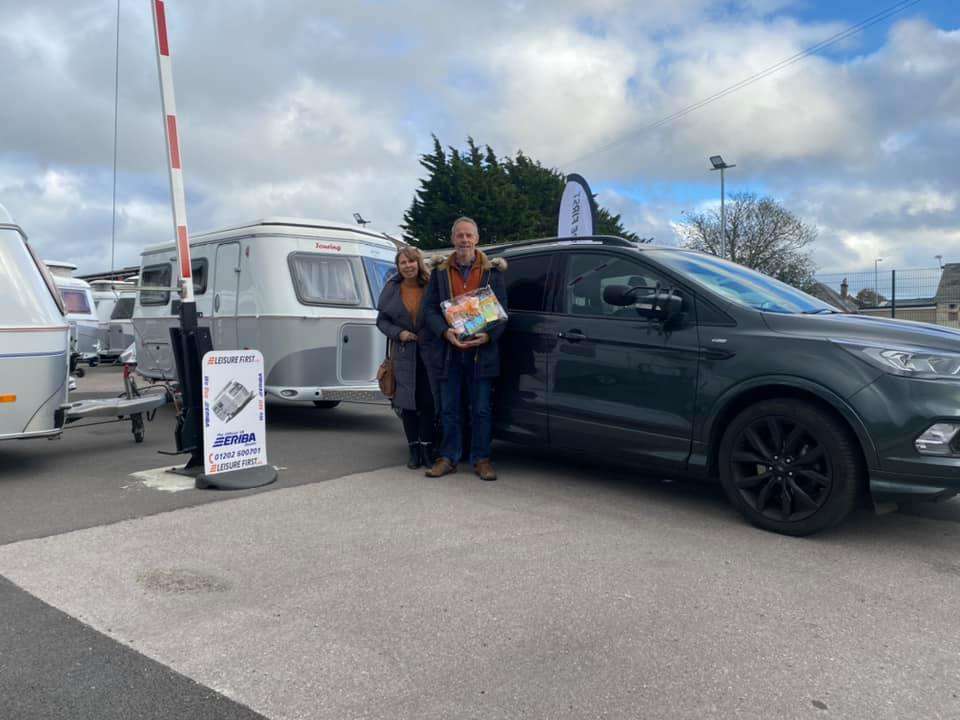 Gary & Wendy – 6th November
A massive thank you to Gary & Wendy who part exchanged their Familia 320GT against a newer Triton 430 for that little extra space.

Wishing you both many happy trips in your new Eriba.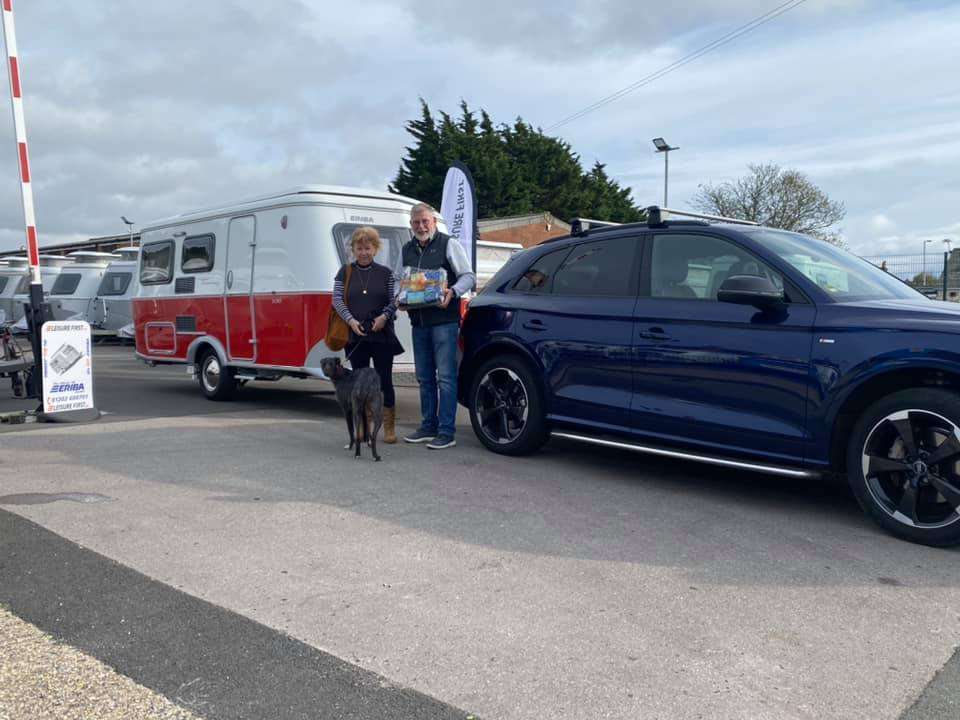 Mr & Mrs Hargan – 6th November
The day has finally arrived for Mr & Mrs Hargan to collect their new Eriba Rockabilly.

This is their second Eriba (other is a 410) which will now be used by their children.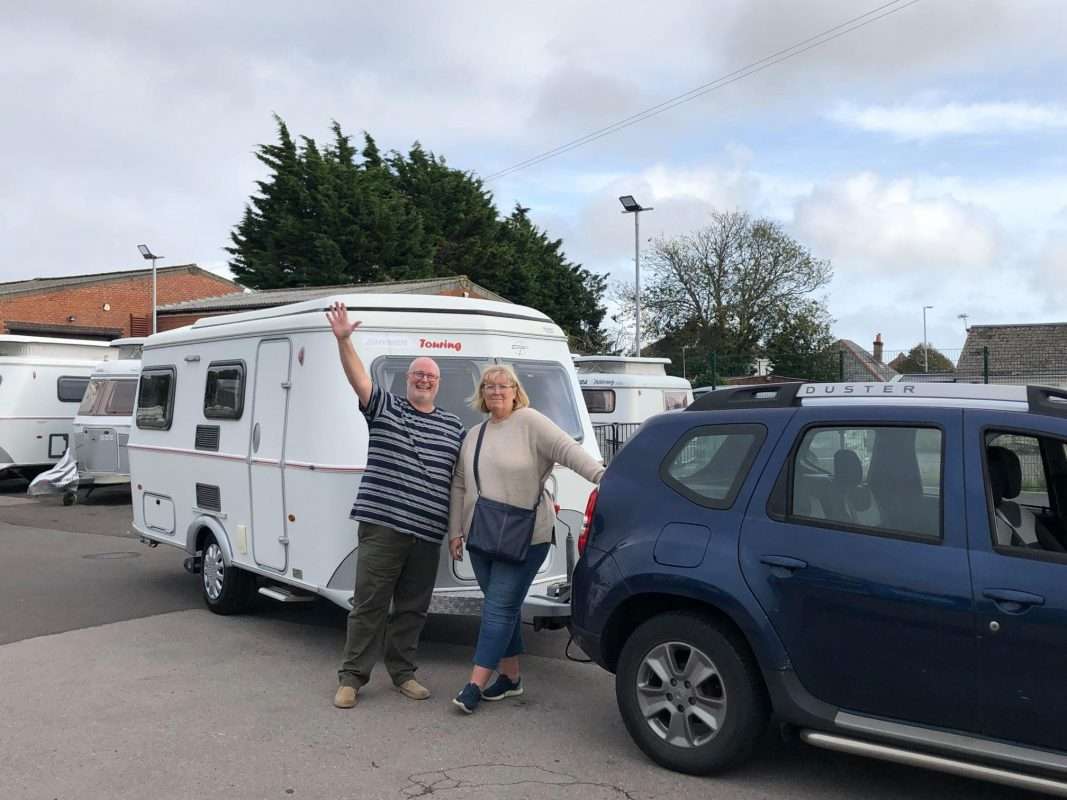 Mr & Mrs Thomas – 26th October
A huge congratulation's to Mr & Mrs Thomas who picked up their Troll 540 today.

They set off at 6am this morning from Swansea to come collect their new Eriba.
Everyone is wishing them a successful first trip which they have planned towards the end of the week.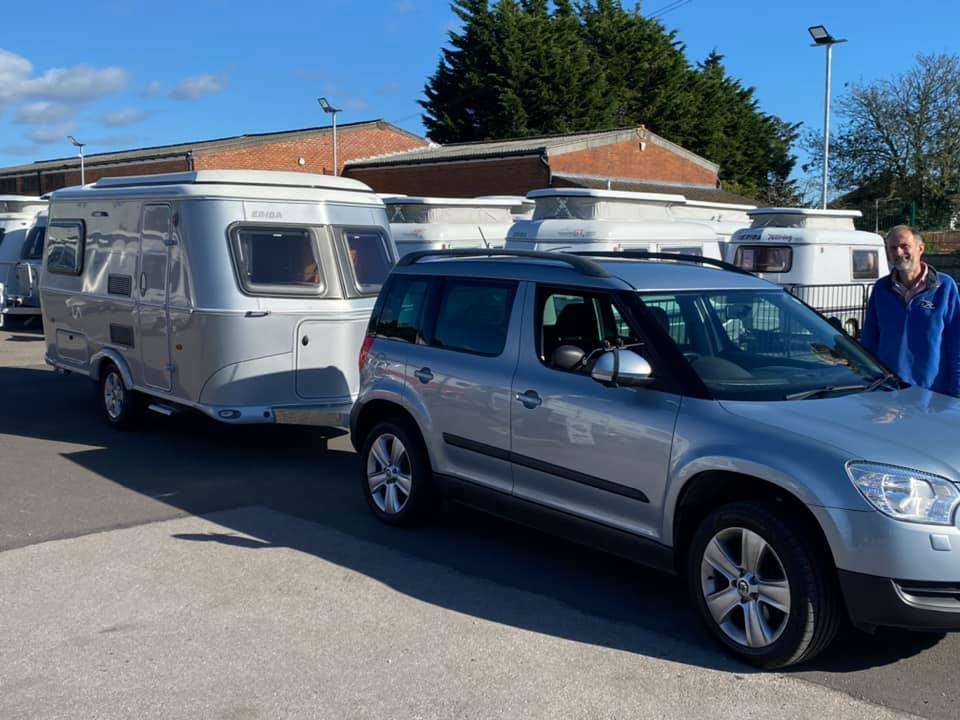 Gordon & Fiona – 22nd October 2021
A big thank you to Gordon & Fiona who collected this beautiful Triton 420GT yesterday.

Having previously owned a Dandy folding camper they wanted a simplified setup which this Triton offered.

With their new to them Triton and Yeti they are off and ready to explore the UK