#happyhandovers
Check out a selection of some of Leisure First's Happy Handovers.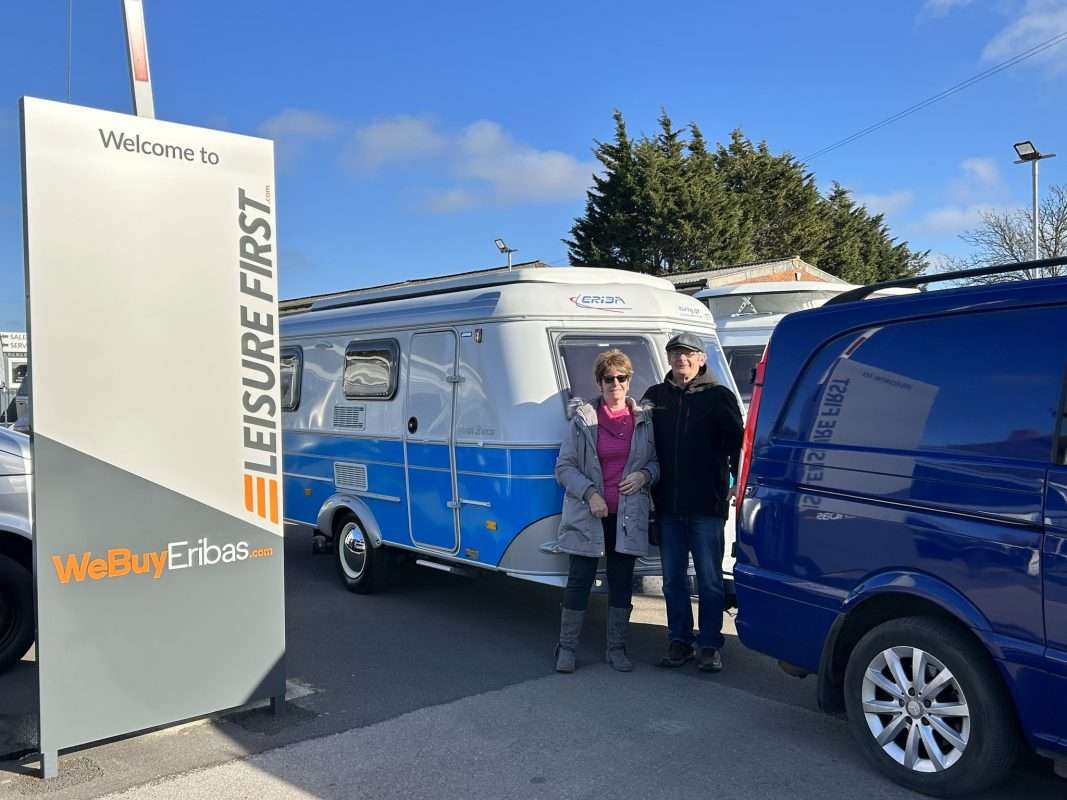 Peter & Sylvia – 7th February
A huge congratulations to Peter & Sylvia on collecting their 2008 Troll 540 Oceanbreeze.

Having initially fell in love with the Eriba range following a visit in 2022, They decided to secure a Eriba early in 2023 before the season gets any busier.

We wish them both all the very best in the future.
Hayley & Melanie  – 31st January
Congratulations to Hayley & Melanie who collected their 554 Troll today. May you make many happy memories in your new Eriba.
Have a wonderful time.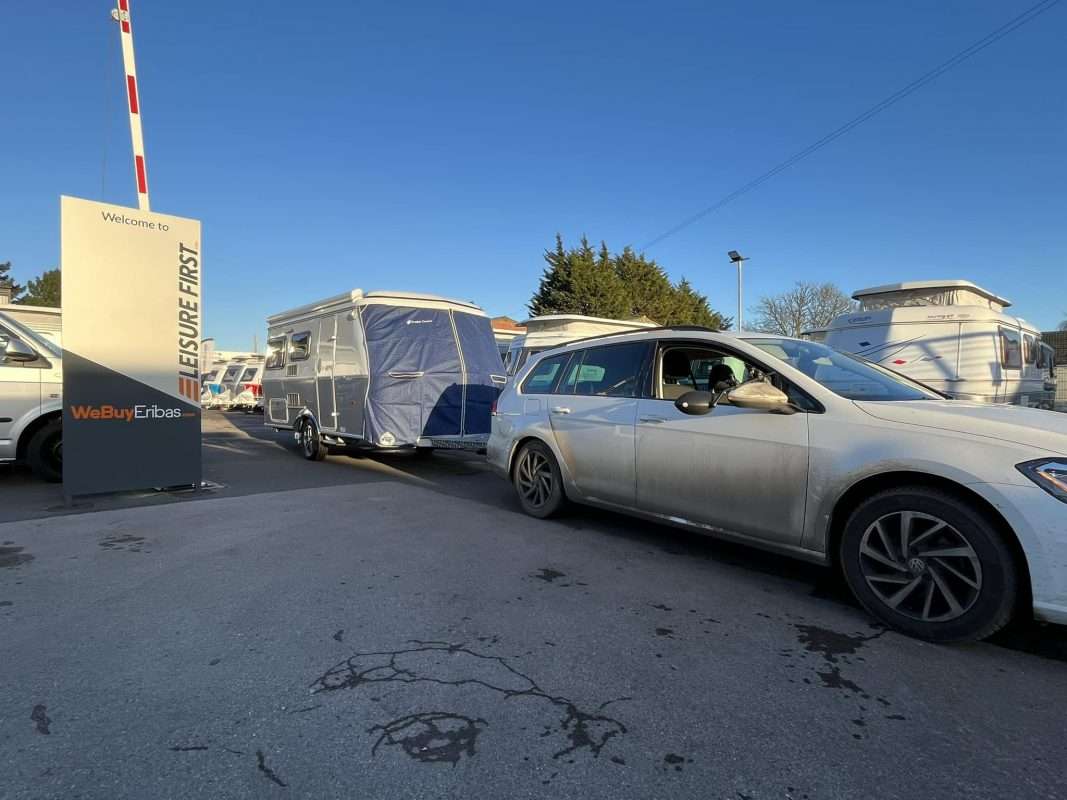 Robert & Carol – 26th January
The first facelift 2023 Eriba left us today to go to its new owners.

A massive thank you to Robert and Carol , it was a pleasure dealing with you both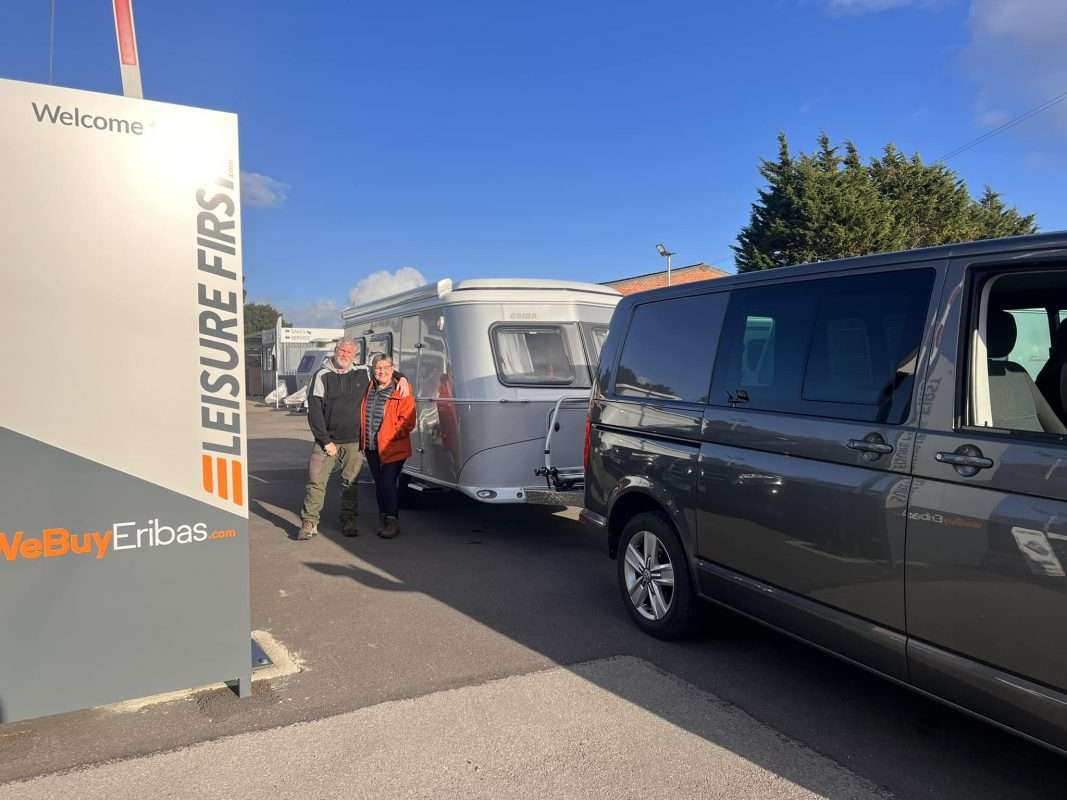 Rich & Kay – 19th January
Huge Congratulations to Rich & Kay who collected their new Troll yesterday. Hope you enjoy your camping.