#happyhandover
Check out a selection of some of Leisure First's Happy Handovers.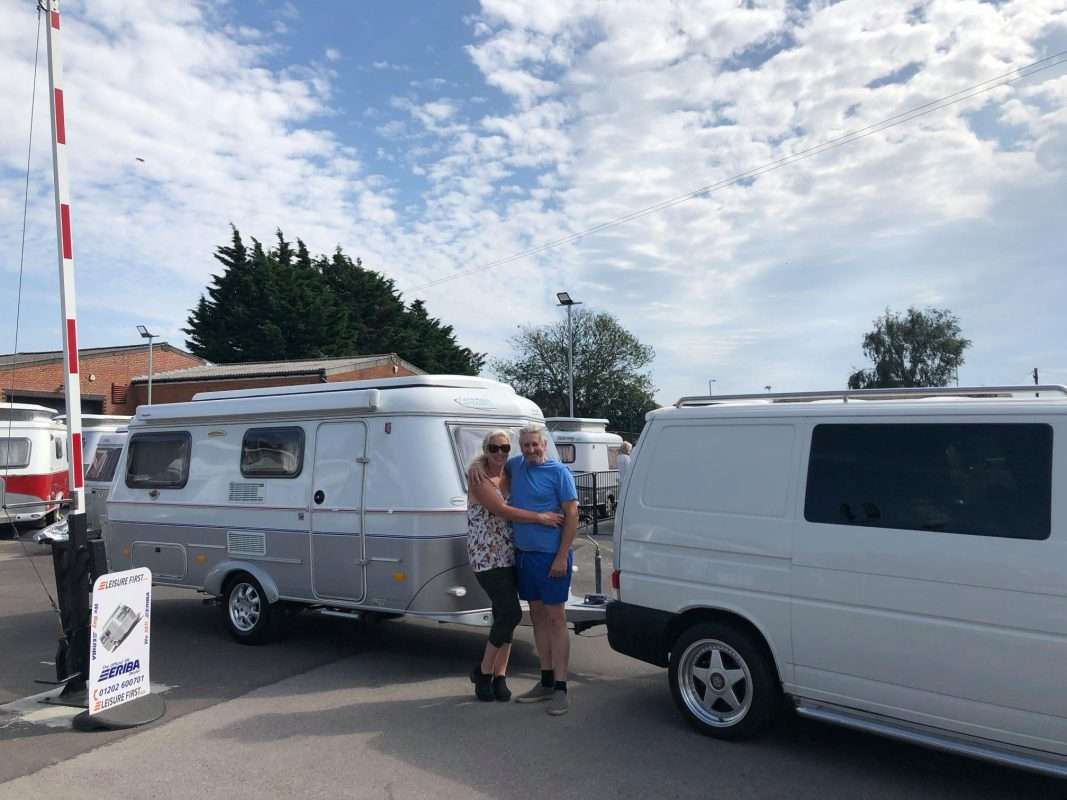 Richy & Bev – 8th September 2021
A huge congratulations to Ritchy and Bev who picked up their dream Eriba Troll 540 this afternoon.

Ritchy first saw the Eriba range 6 years ago when he instantly fell in love with them. We wish you all the best with your Eriba and hope you both make lots of happy memories together.
Mr & Mrs North – 6th September 2021
Thank you to Mr & Mrs North who picked up their brand new Triton 430 60th Edition.
We hope you enjoy your first trip away in your new caravan next month.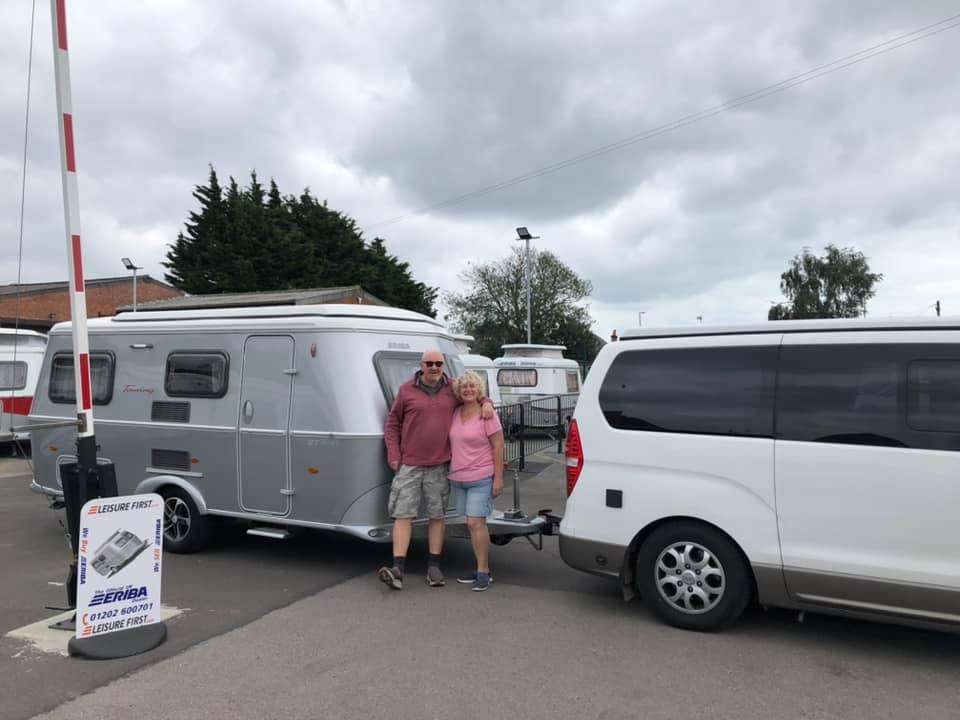 Mr & Mrs Ralph – 2nd September 2021
Congratulations to Mr & Mrs Ralph who have picked up this stunning Troll 540 GT.
They currently have a van conversion and started looking at the Eriba's to extend longer trips away.
Wishing you the best!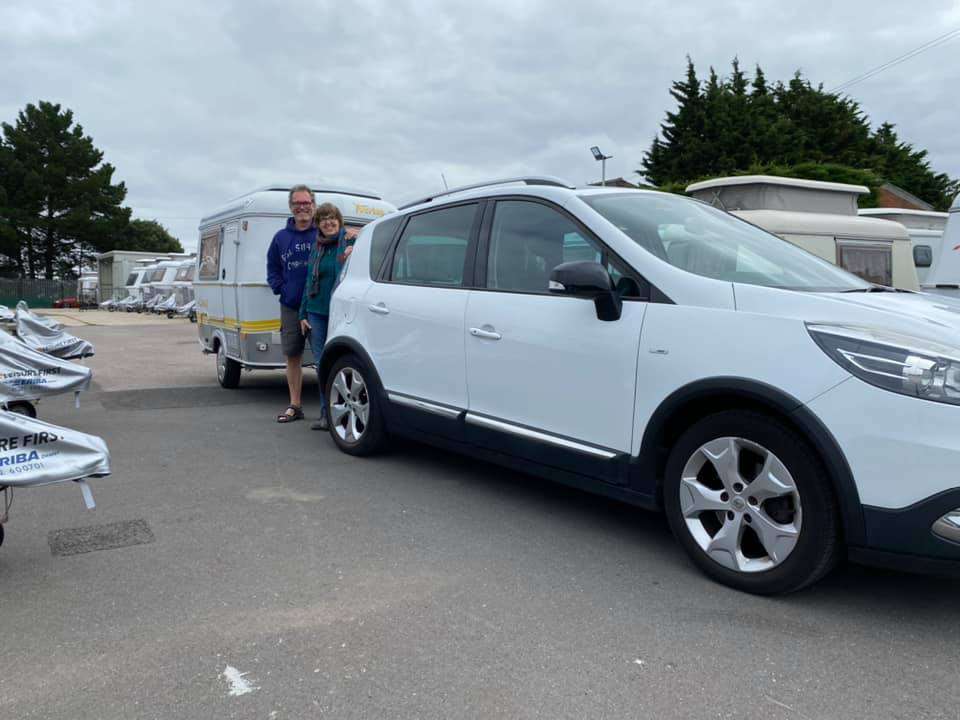 David & Mary – 31st August 2021
A big thank you to David & Mary from the Isle Of Wight who are off to visit family in Weymouth.
Big plans for travelling Scotland lie ahead.
Wishing you both lots of Eriba fun.