#happyhandovers
Check out a selection of some of Leisure First's Happy Handovers.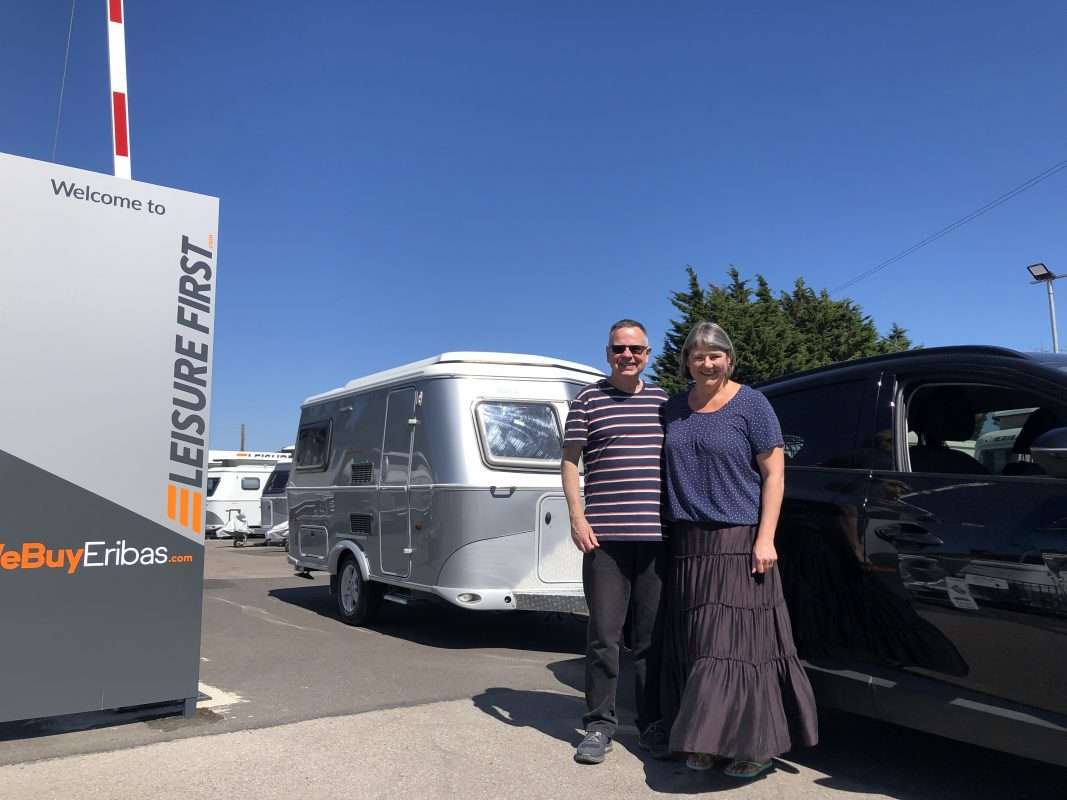 Mr & Mrs Buckley – 3rd August 
A huge congratulations to Mr & Mrs Buckley who picked up their Triton 420 GT up yesterday.
Having thought about purchasing a Eriba since Christmas, They have now decided that now is the perfect time to purchase a small touring caravan to use this summer.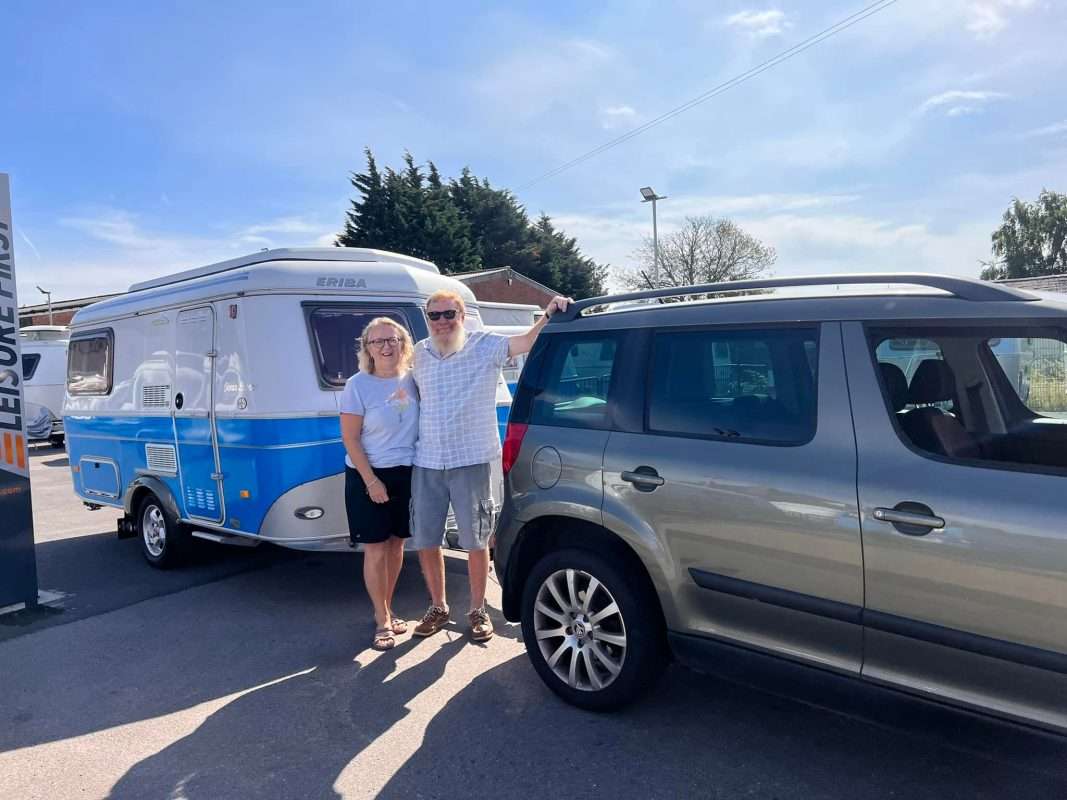 Mr & Mrs Pugh – 1st August
Congratulations to the Pugh's who picked up their new Eriba this morning. Enjoy your camping in your new van and may your son cherish your old one as much as you did.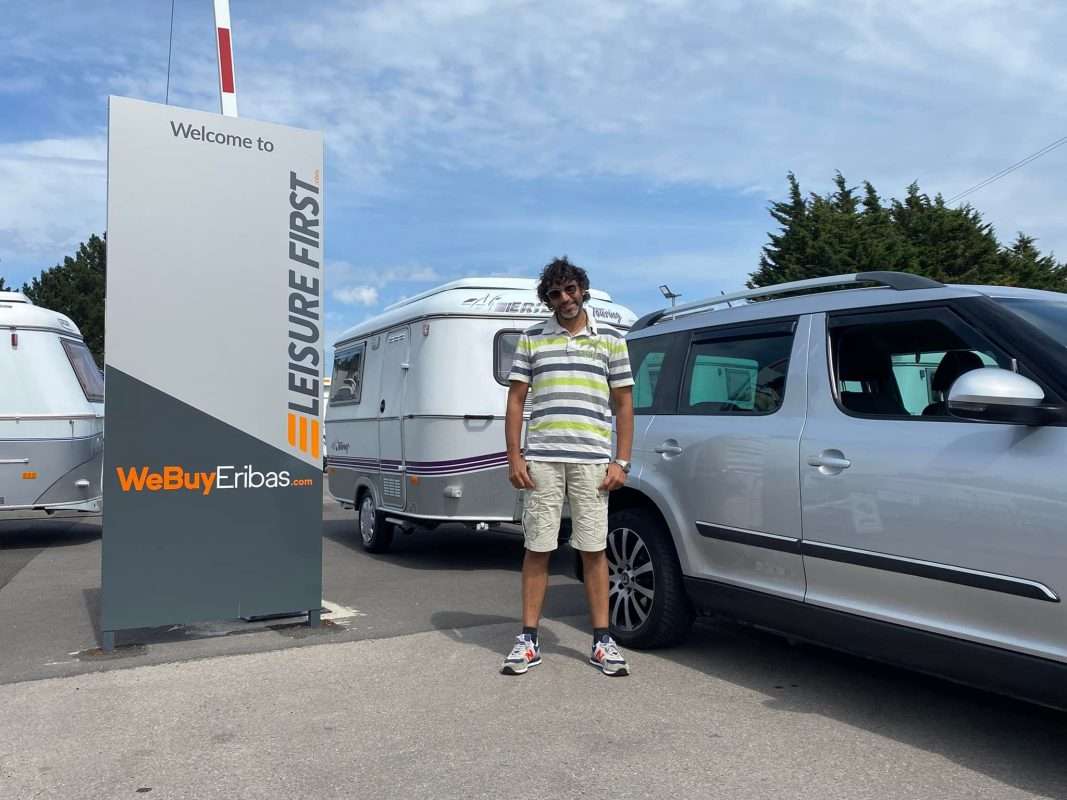 Lee – 28th July 
A massive congratulations to Lee and his wife Chris who collected this beautiful Pan O from us today.
With lots and trips planned We cannot wait to receive updates and pictures.
Wishing you both many happy trips and memories.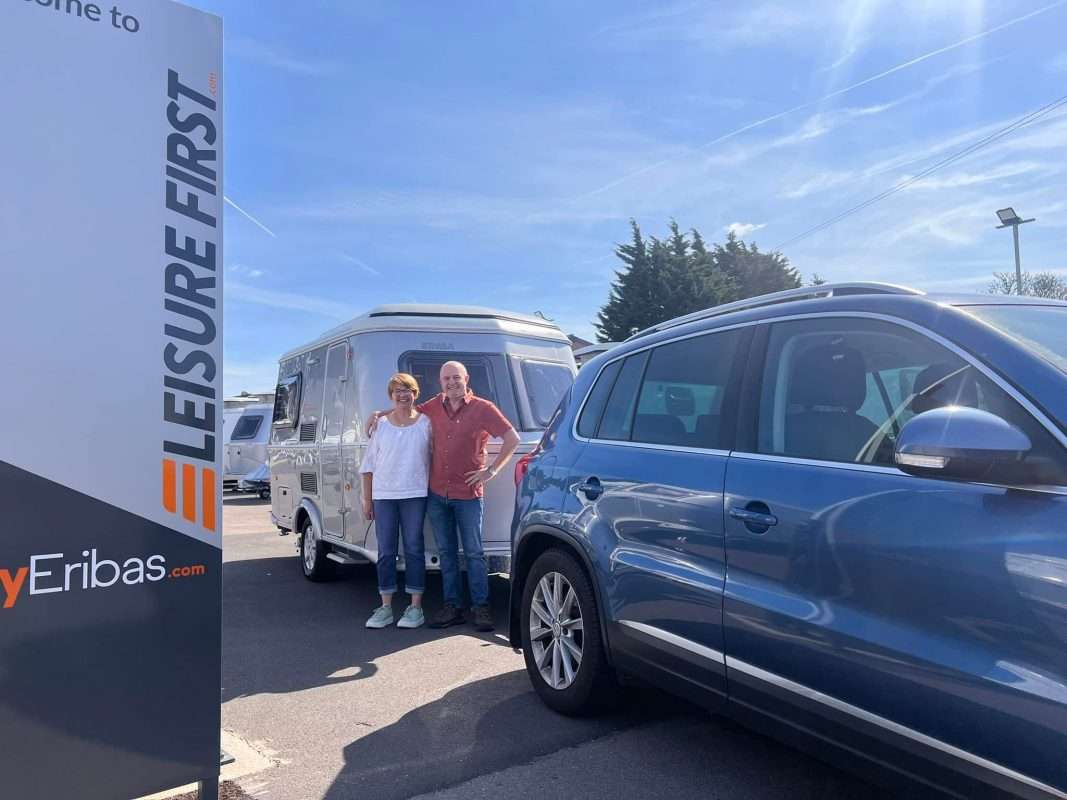 Jon & Tracy – 23rd July
Congratulations to Tracy & Jon who picked up their Eriba this morning. Have a wonderful camping trip this weekend and hope you have many happy camping trips in the future.