#happyhandovers
Check out a selection of some of Leisure First's Happy Handovers.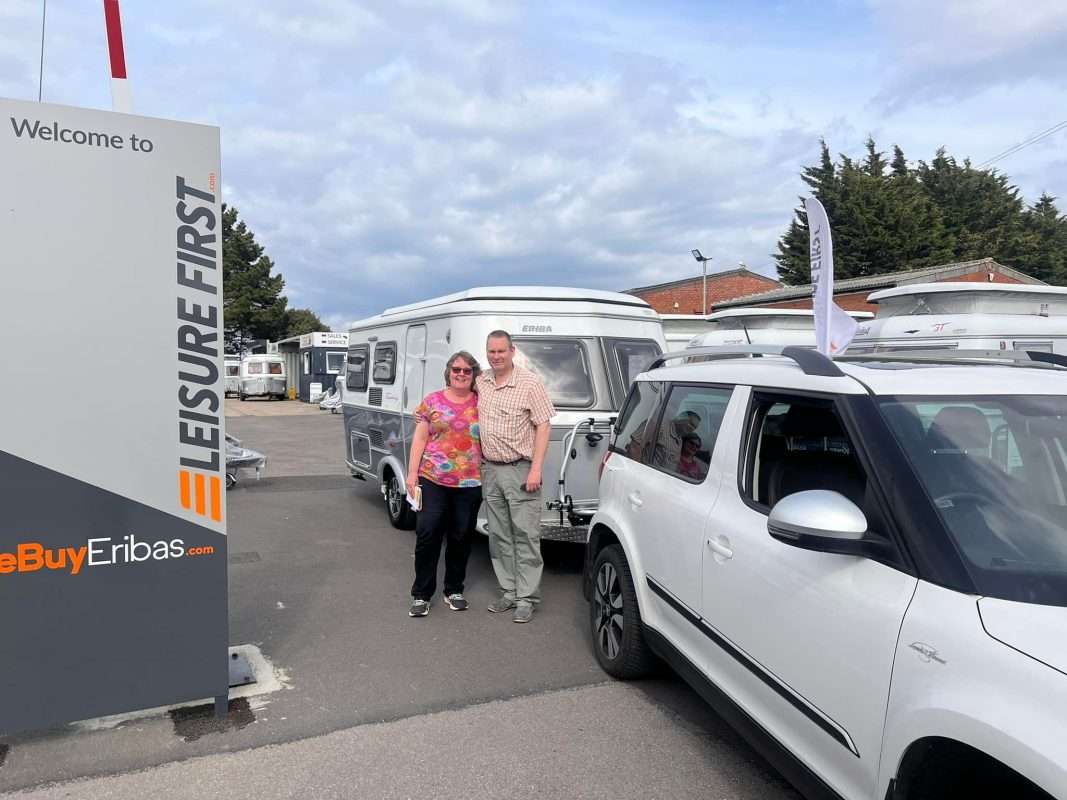 Helen & David – 6th May 2022
Congratulations to Helen & David Woods who collected their Eriba Troll from us today. Have a wonderful time at the camp site tonight.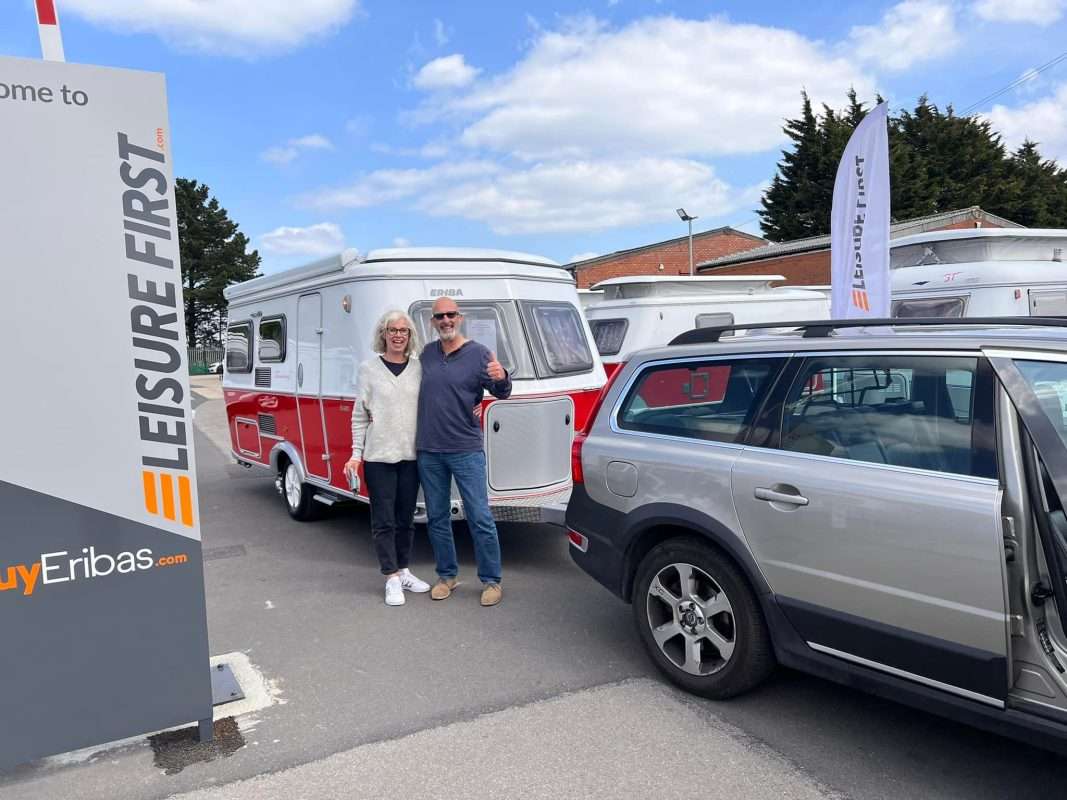 Tony & Jo – 29th April 2022
Congratulations to Tony & Jo who drove off with their Eriba this afternoon. Hope you enjoy your caravan and camping. Enjoy and hope you make many happy memories.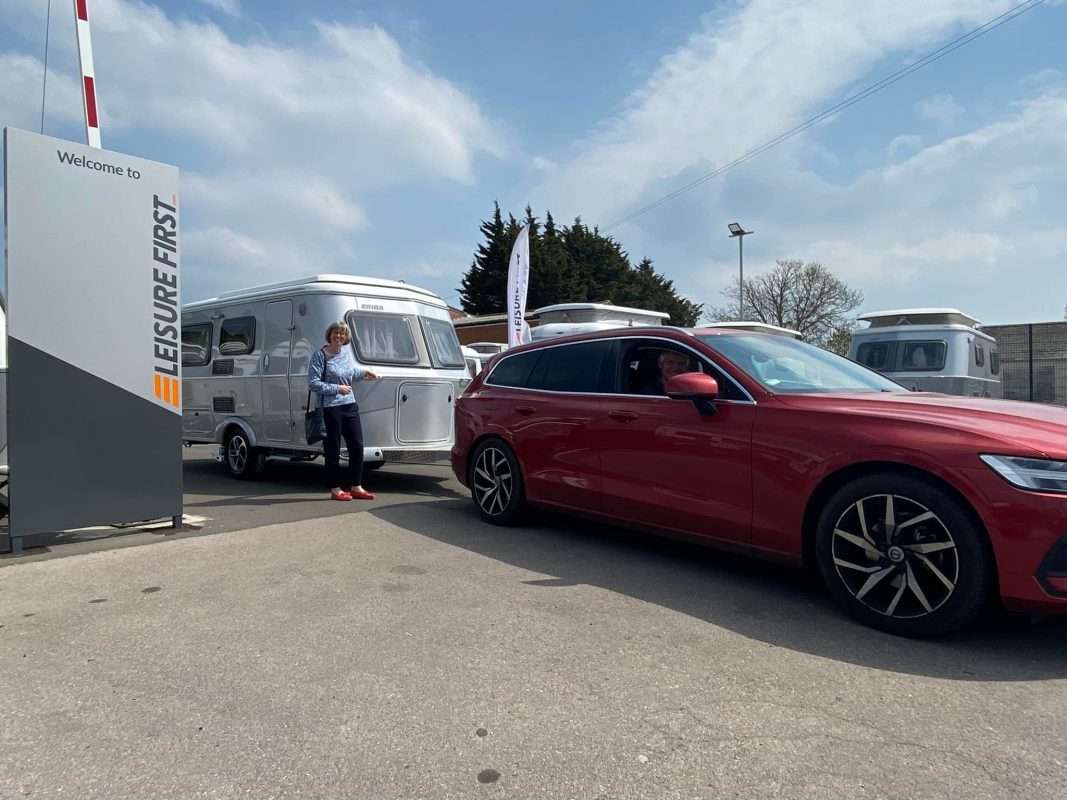 Richard & Nichola – 23rd April 2022
Congratulations to Richard & Nichola who collected their new Triton 430GT today.
This is their second Eriba having had a familia 320 before.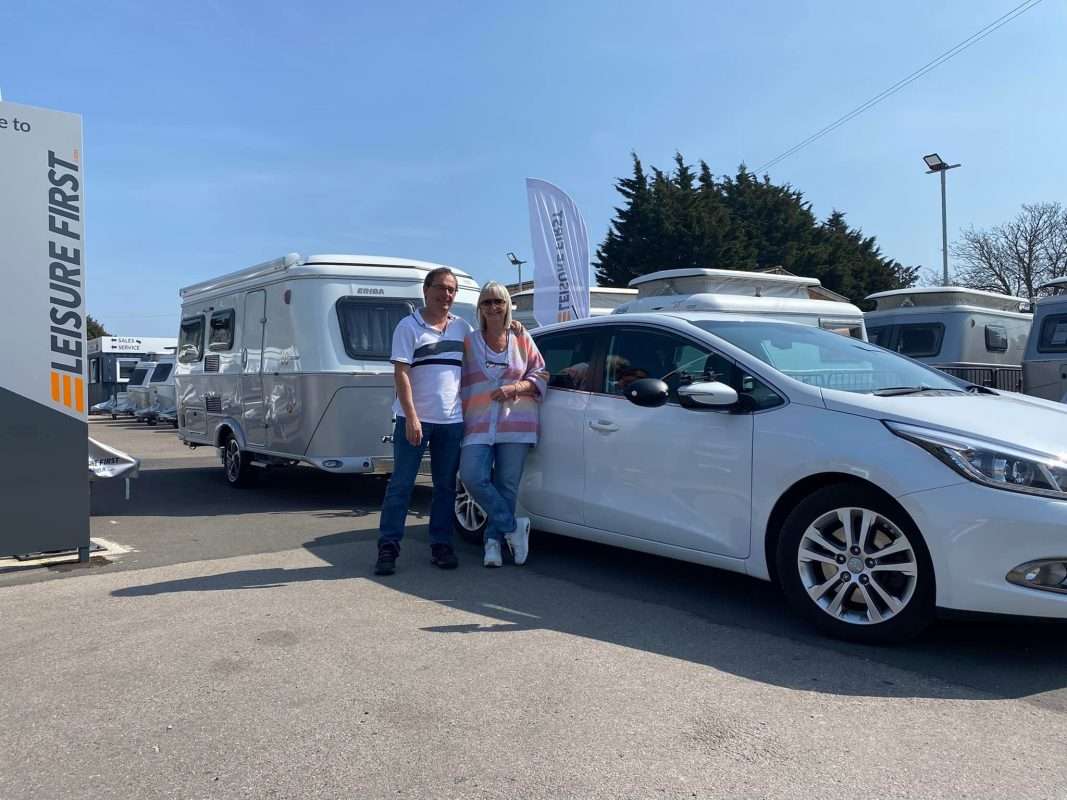 Colin & Ann – 16th April 2022
Congratulations to Colin & Ann who collected their beautiful new Eriba today.
With the grandchildren awaiting at home exited to see their new Troll it sounds like the happy memories will start today.