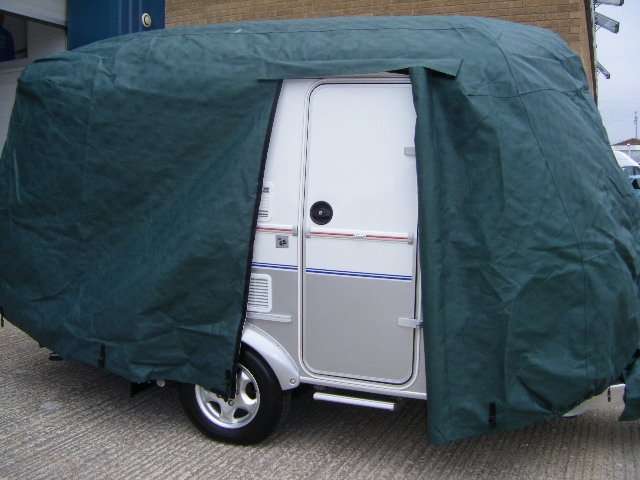 ALL SEASON STORAGE COVERS FROM £179
It would be a good practice to protect your Eriba from harmful UV Rays whilst we are in lockdown and moving forwards through the Summer Season, to assist in the preservation of all cherished Eriba's. Automotive Leisure are currently offering covers at reduced prices, which include VAT and postage to mainland England.
AIR AWNINGS FROM £499
When it comes to Awnings, investing in design, material and manufacturing is vital to ensure your holiday experience isn't spoilt by the weather. Our Awnings are available in a various different sizes and are designed to fit all Eriba Caravans. Enquire below for more information.