In order to always give the best service to our customers who buy Eriba Models, we offer Eriba awnings and accessories to help you make the most of your new Eriba caravan.
Whichever accessory or awning you require for your Eriba, we'll help find the perfect fit. We stock a large range of Eriba accessories at Leisure First, and we can also order parts direct from Hymer.
If you would like to enquire about spares, please include the Make, Model & VIN number of your vehicle if possible, as this helps us to find the correct part for you.
Get in touch with an expert!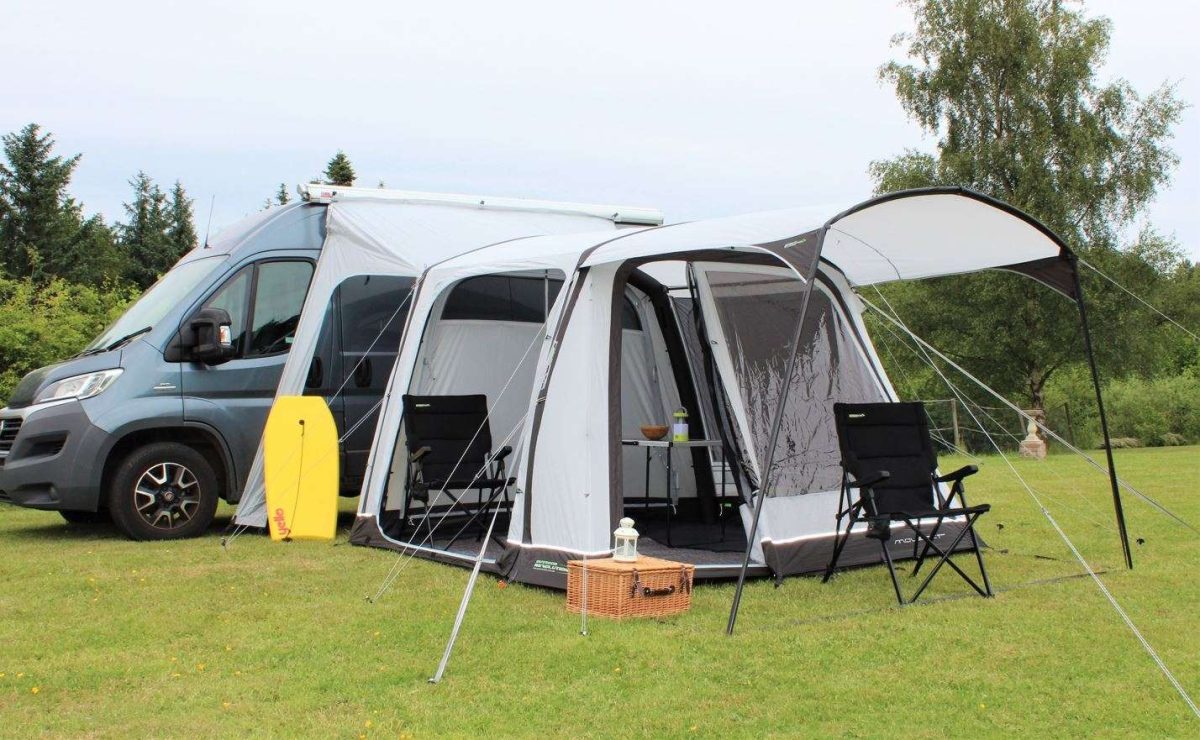 Outdoor Rev T2 Low
Retail: £699.00
Spring Awning Promotion Price: £599
(while stock lasts)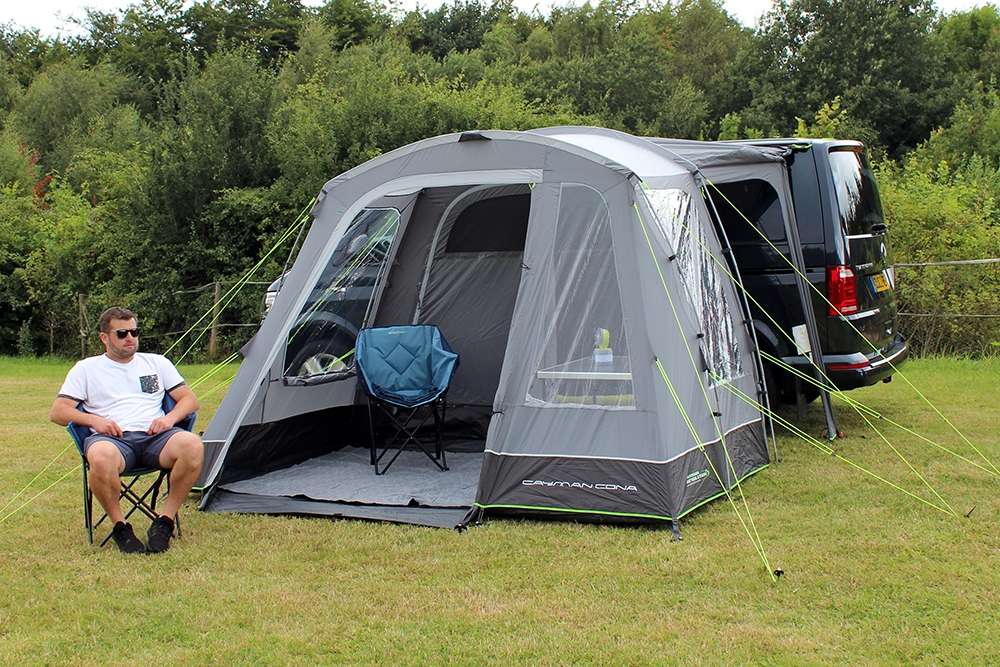 Cayman Cona Fibreglass Low
£369.00
Outdoor Rev Cayman Cona Air Low 
£439.00
Outdoor Rev T3 Low
Retail: £949.00
Spring Awning Promotion Price: £799
(while stock lasts)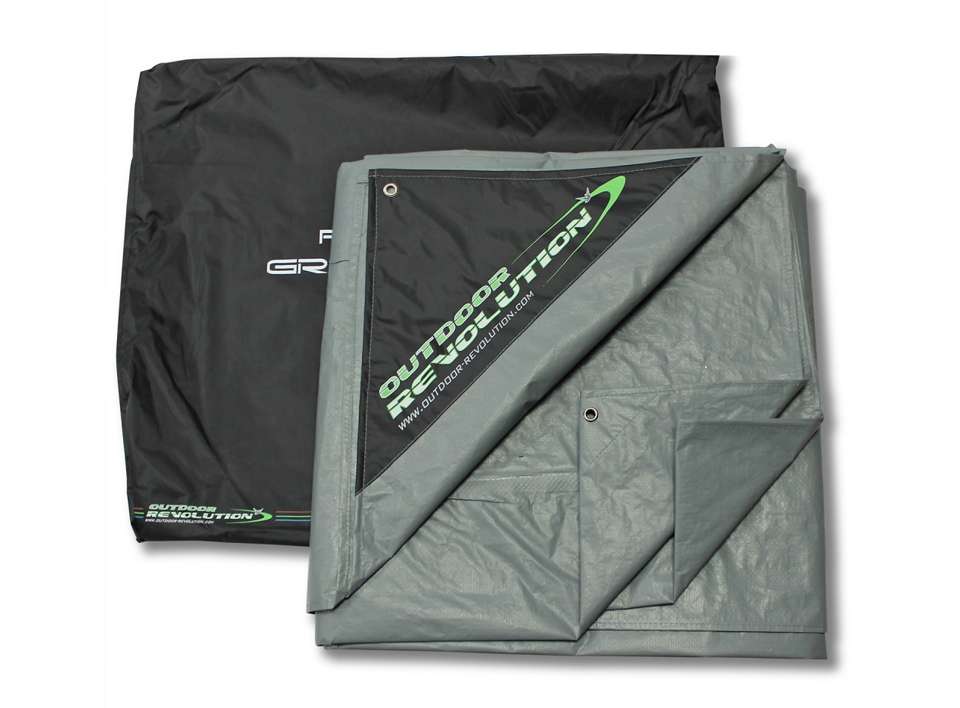 Cayman Cona & Cona Air Footprint GroundSheet
£35
19mm Corner Steady Power Tool Adaptor (CSS100)
£15.00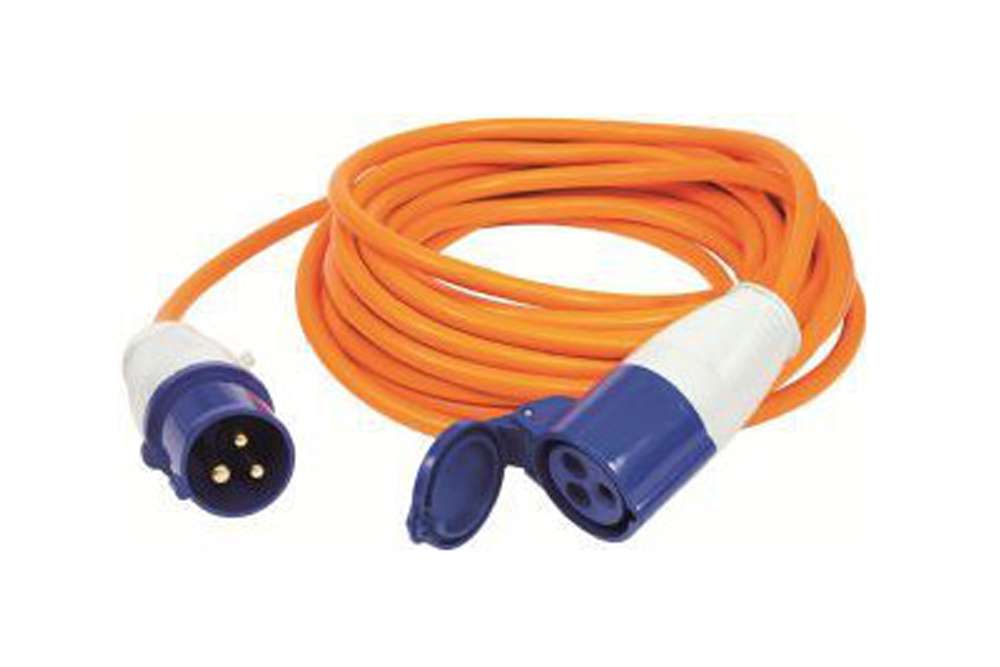 Vechline Mains Lead (25m) complete with Carry Bag
£45.00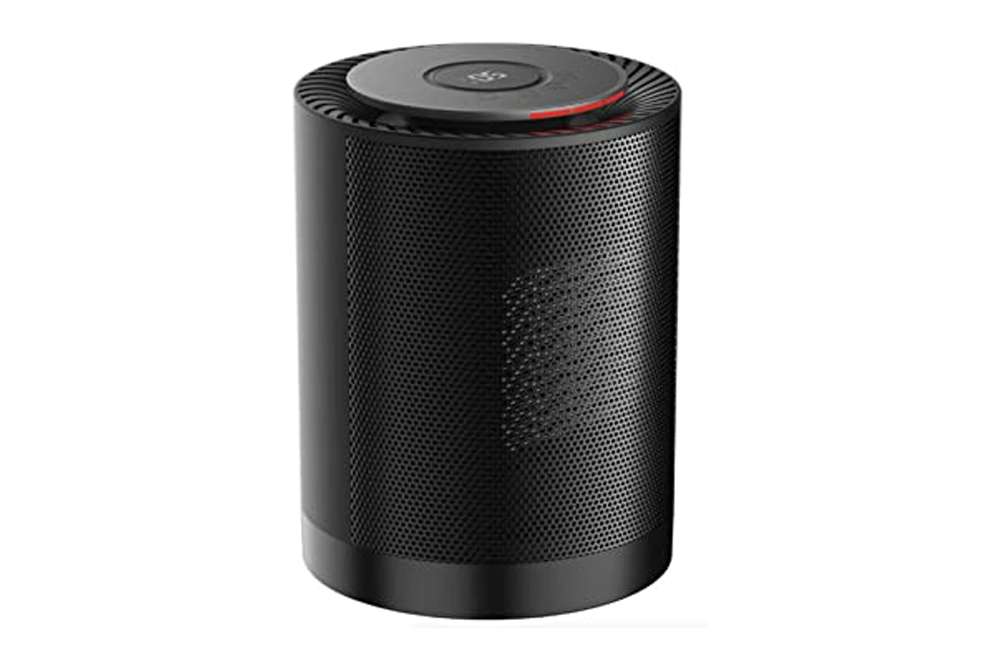 Outdoor Revolution Eco Fan and Ceramic Camping Heater
£45.00
Milenco Triple 3 Leveler – Sold as a pair with carry case
£45.00
Milenco Noseweight Gauge
(130kg)
£50.00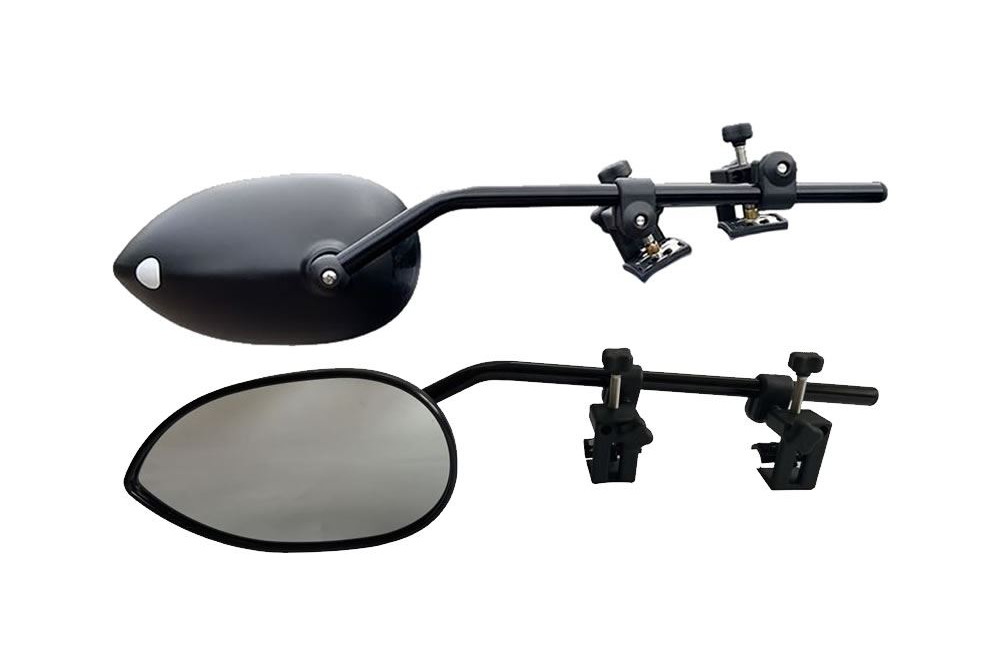 Milenco Strap Free
Towing Mirrors 
£70.00
Nemesis Saracen Caravan Hitch Lock
designed to fit ALCO
£70.00
Nemesis Saracen Caravan Hitch Lock
designed to fit Winterhoff
£85.00
Outdoor Revolution Porta Loo
(Cayman Can) 
£85.00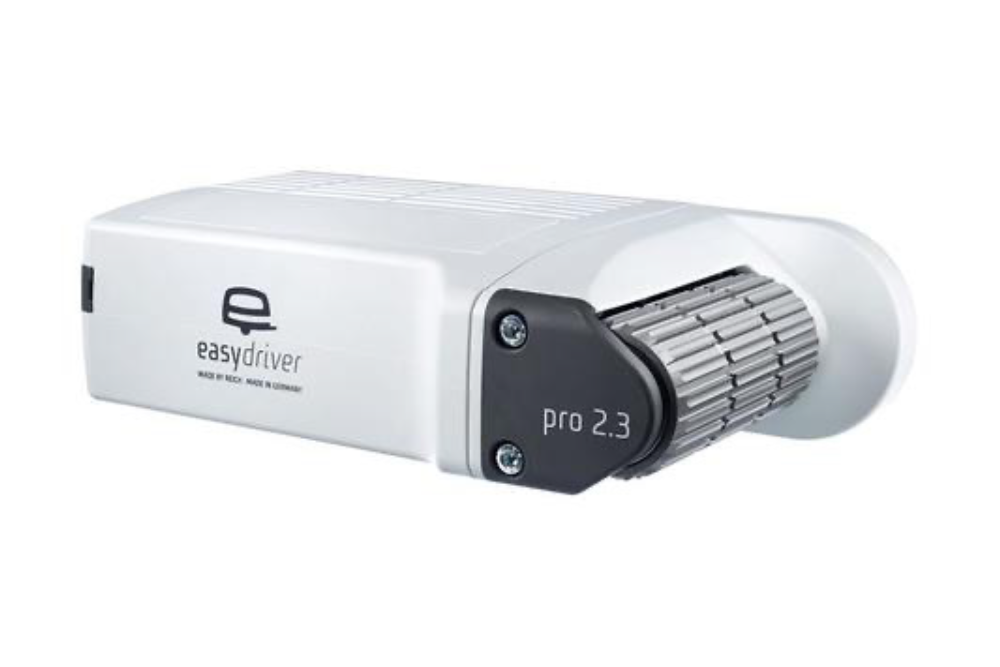 Reich Pro 1.8 Motor Mover Auto Eng (With Eriba fitting kit)
£1,699.00
Hymer Winter Cover For Triton & Troll Models Only
(Not Available for models With Side Mounted Canopies)
£596
SAS Gold Duo Supaclamp
Wheel Lock
£125.00
Nemesis Ultra Caravan
Wheel Lock (Alloy wheels only)
£140.00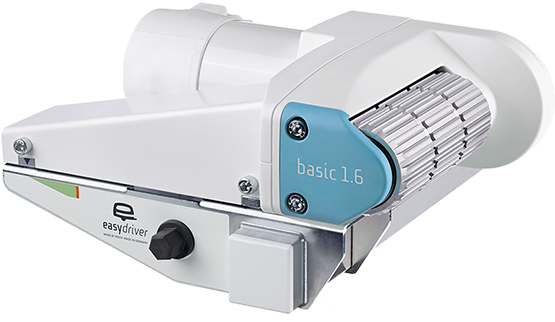 Reich Basic Motor Mover (With Eriba fitting kit)
£1,299.00
Vango Kela Low 
Retail: £709
Spring Awning Promotion Price: £599
(while stock lasts)
Vango Hexaway Low 
Retail: £809
Spring Awning Promotion Price: £649
(while stock lasts)